All registrations for 2021 are to be completed online using the Rugby Xplorer app
In 2018 we combined with the boys down road, Mandurah Pirates, to form the Coastal Cavaliers. This partnership sees us enter Premiership Rugby until 2021 under the Coastal Cavaliers banner.
We've already seen the success with this new venture making the 2018 Third Grade semi finals.
Not to mention taking out; Lions 10s Colts, Swan 10s Colts & Spring 7s Social Grade in 2018.
We've started off on the right foot for 2019 going thru to the Open Men's Grand Final of the 2019 Lions 10s. In the regular season Reserve grade made it thru to Semi and Thirsty Thirds came Runner-Up with a devastating 6-7 lose.
2020 was a different beast! The Global Pandemic delayed our season and halted all tournaments.
However, Thirsty Thirds were crowned Premiers with a convincing win over Associates.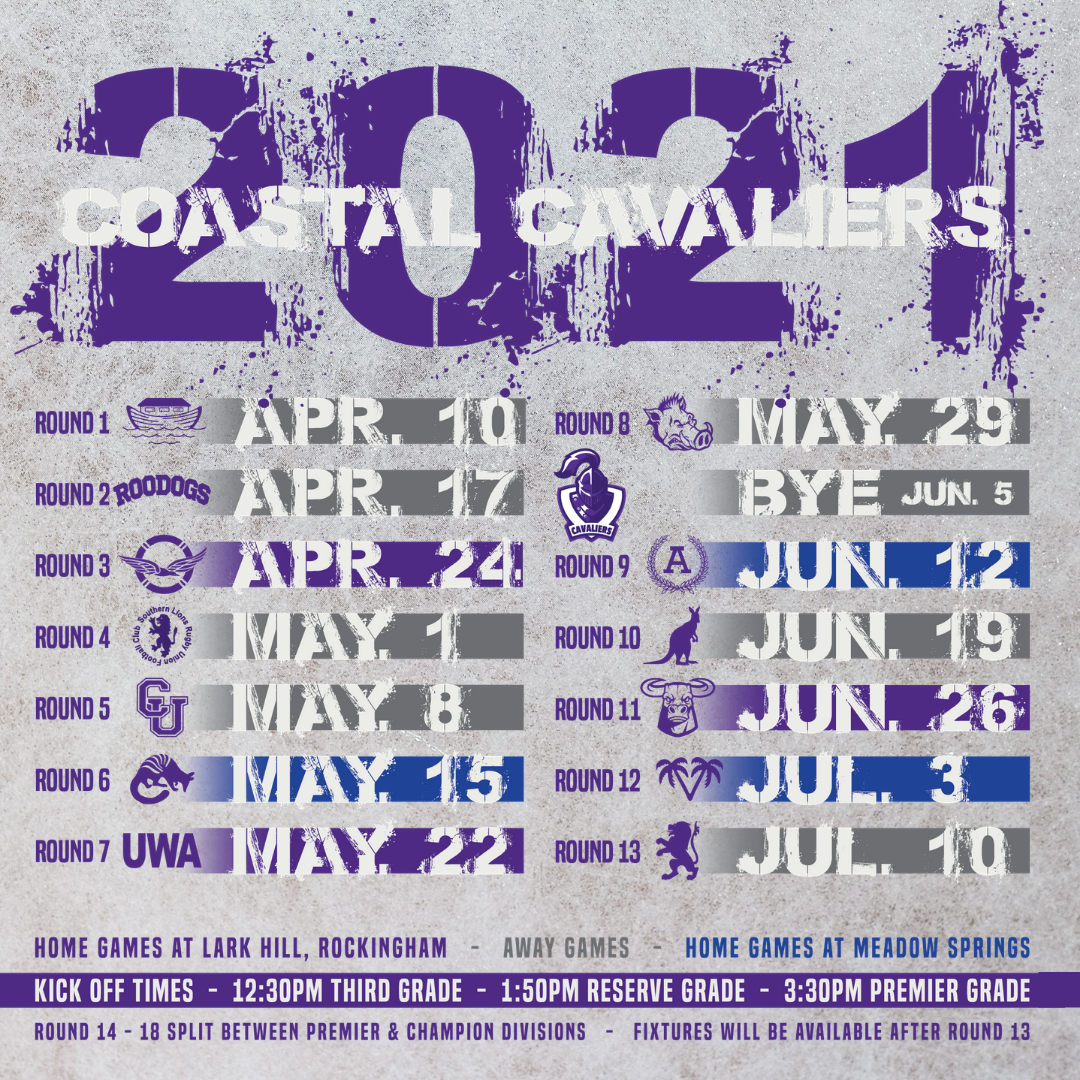 Contact our Seniors today
Thank you! We'll be in touch shortly