​​​​​​​All fees include insurance, association , regular competition & Club components.
U6-U7  $151 |  U8-U10  $203  |  U11-U12  $236 | U13-U18  $265
Games Shorts $25 & Games Socks $10 can be purchased using the Rugby Xplorer app when registering or from the Clubhouse closer to Round 1
KidSport
Players aged between 5-18 years maybe able to apply for Government funding to go towards registration fees. Head to the
Kidsport website
to find out if you qualify.
Please email  juniors@rockinghamrugby.com.au  with your KidSport voucher code and we will email you back with further instructions.
2018 Champion Junior Club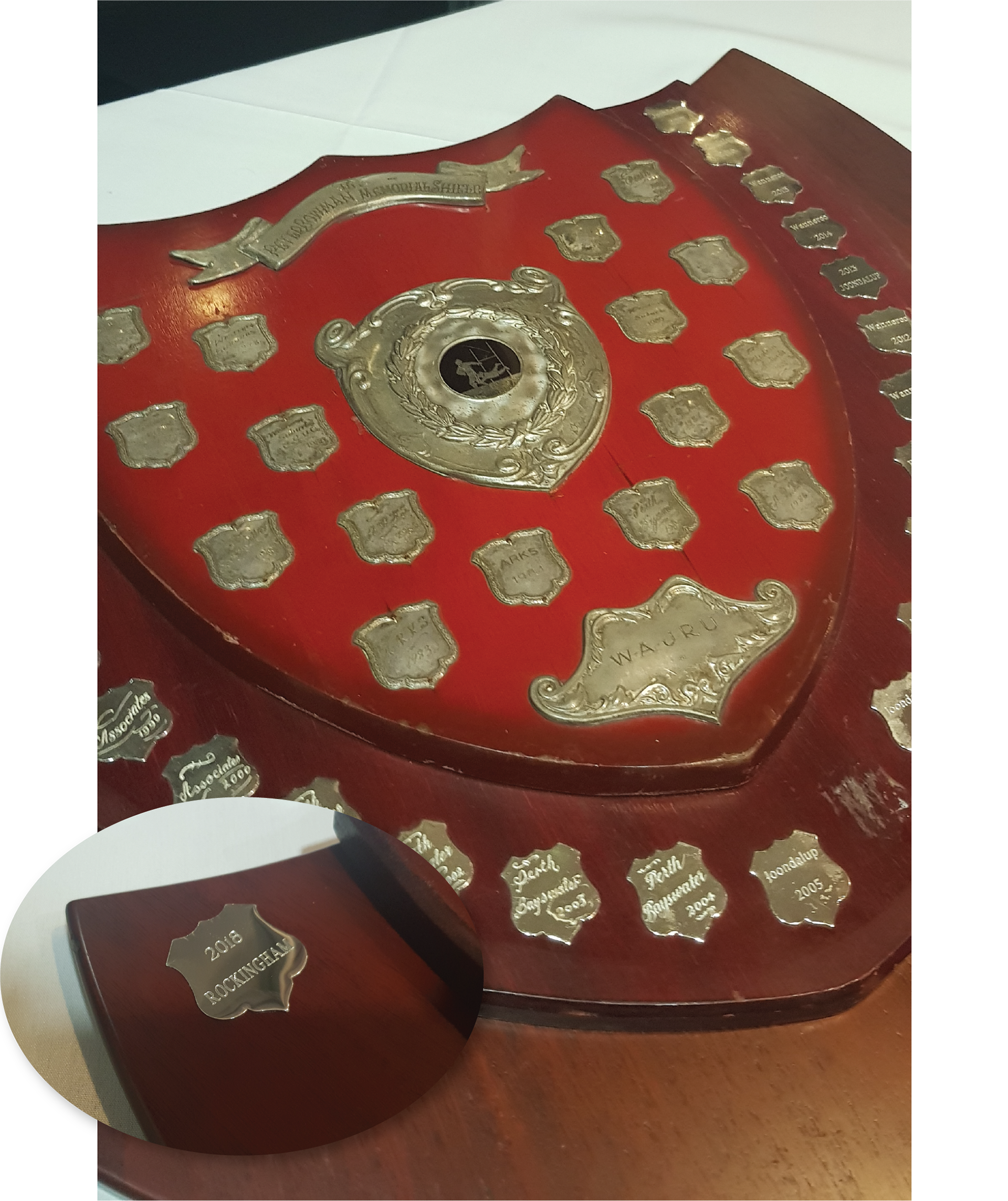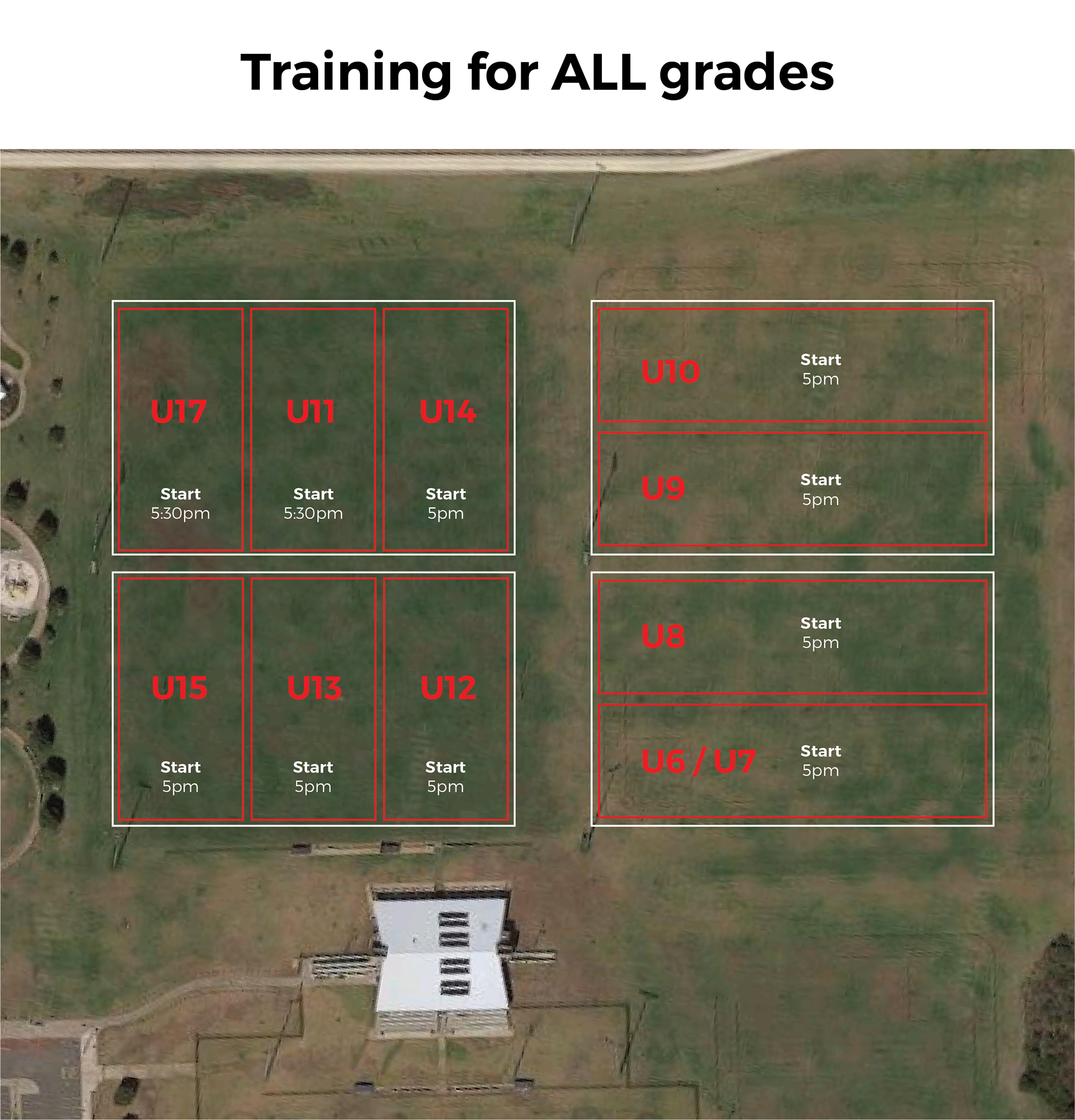 In 2018 Rugby WA Juniors trialled
Size for Age Policy
. This policy has been adopted for the 2019 season
If your child falls in the 'red' zone for their age, in either height or weight, they are required to be dispensated prior to round 1.

2020 Dispensation Nights
Northern Night - 7th April @ TBA

Central Night - 8th April @ RugbyWA HQ
Southern Night - 9th April @ Success Regional Sporting Facility
Please contact our Junior Coordinator if you are planning on attending a dispensation night or you have any enquiries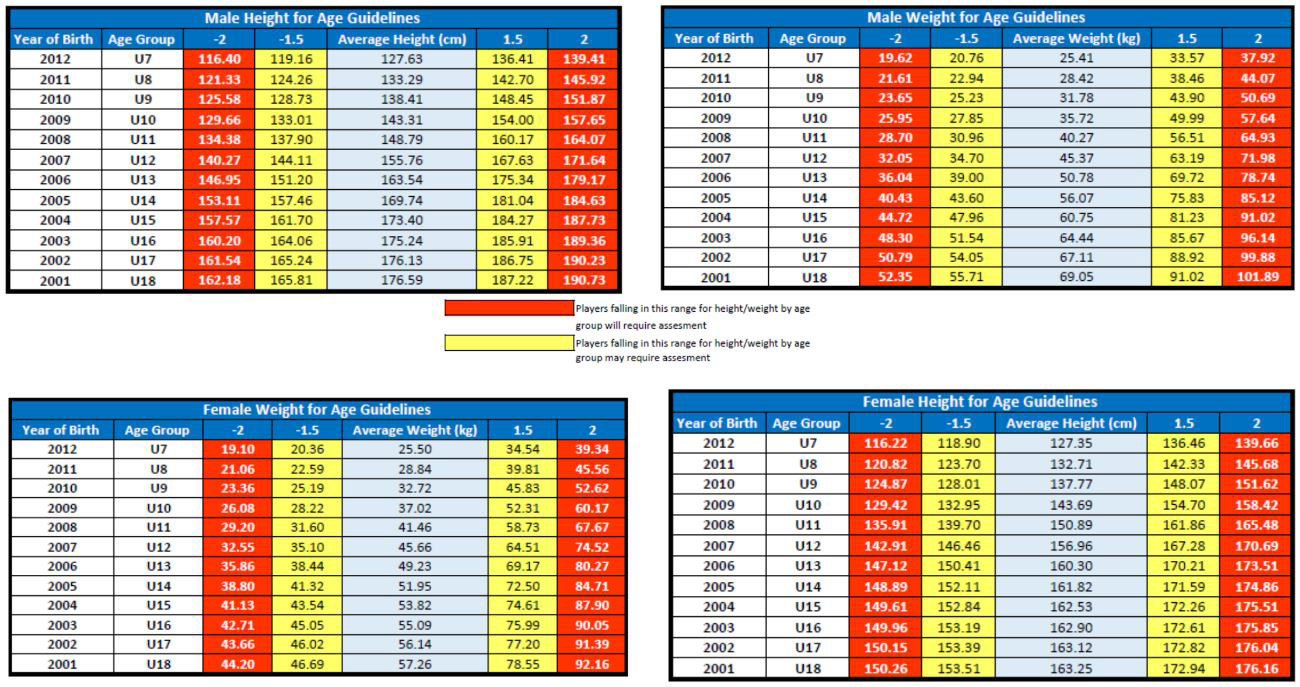 Contact our Juniors today
Thank you! We'll be in touch shortly