​​​​​​​All fees include all insurance, referees, first aid, Association & Club components for the regular season.
U6-U7  $151 |  U8-U10  $203  |  U11-U12  $236 | U13-U18  $265
Games Shorts $25 & Games Socks $10 can be purchased from the Clubhouse closer to Round 1
Please email  juniors@rockinghamrugby.com.au  with your KidSport voucher code and we will email you back with further instructions on how to complete your child's registration.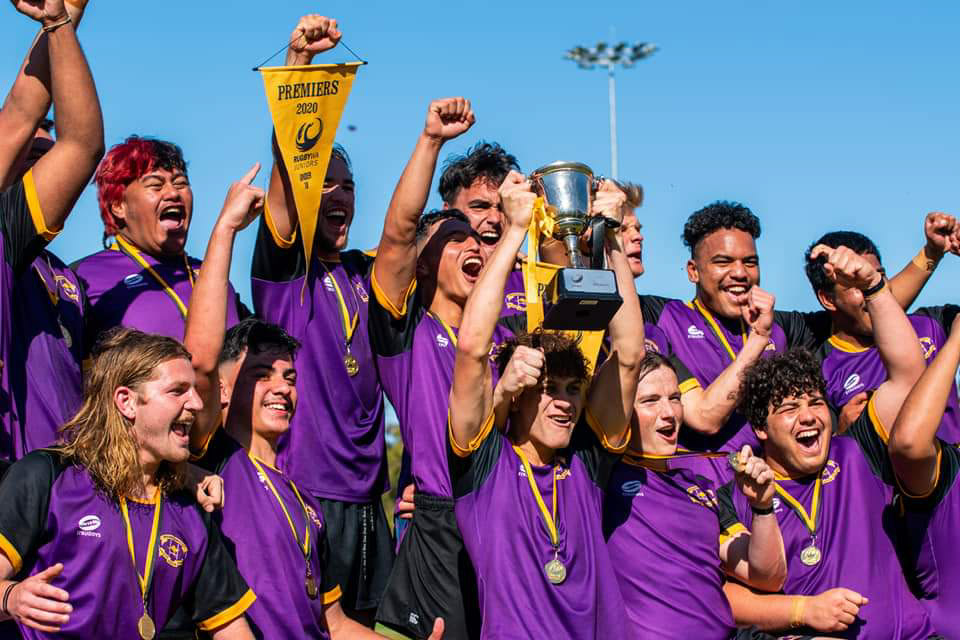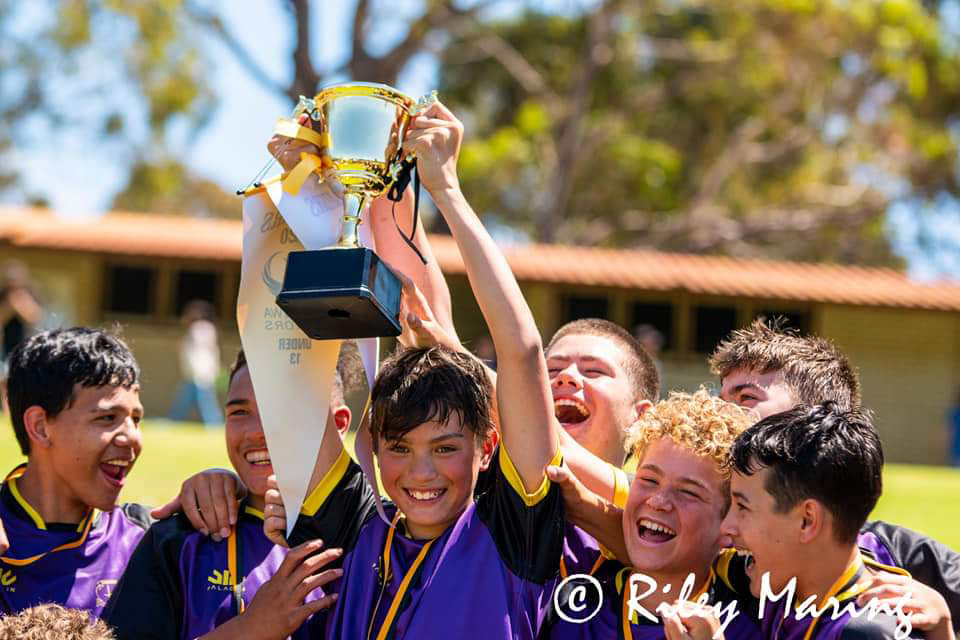 2021 Dispensation Nights
In 2018 Rugby WA Juniors trialled
Size
for
Age Policy
. This policy has been adopted for the 2021 season
Assessment nights will be taking place at the following venues
Please contact our Junior Coordinator if you are planning on attending a dispensation night or you have any queries.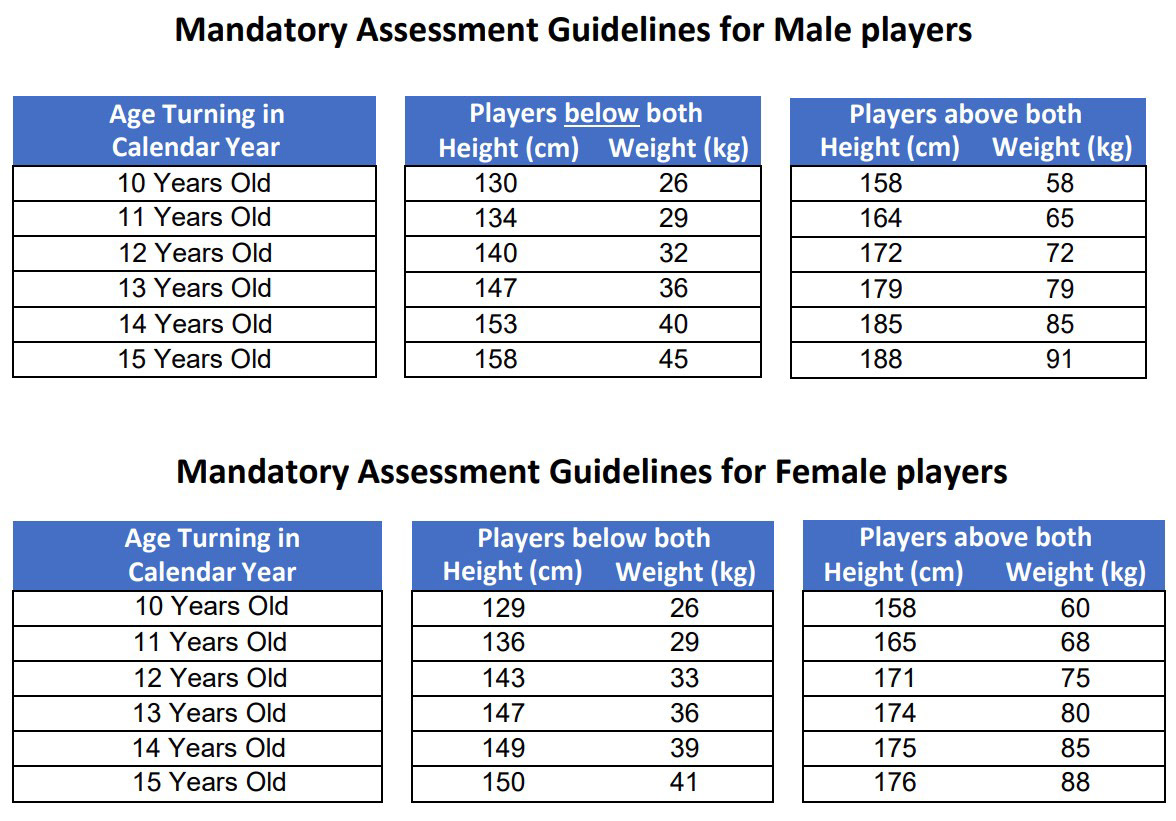 Contact our Juniors today
Thank you! We'll be in touch shortly